What is Outpost?
In the heart of our operating field, Outpost offers safety, shelter, and the industry's only "in field" learning center.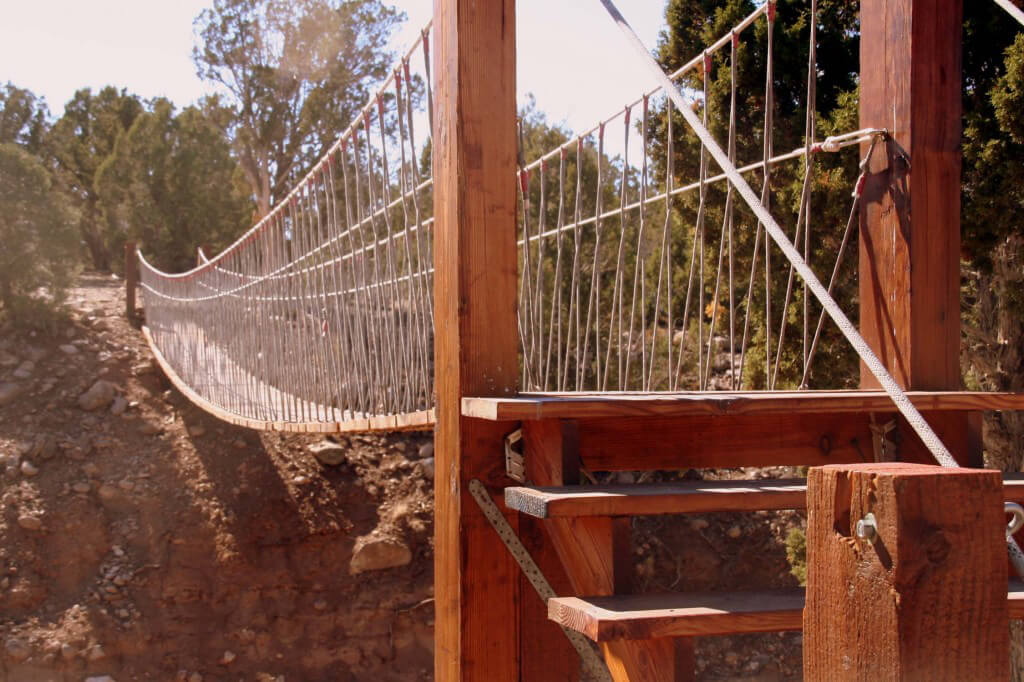 Student safety is our top priority and Outpost is centrally located on property that has been developed with fresh water, shelters, shower facilities, and extra food, clothing and blankets.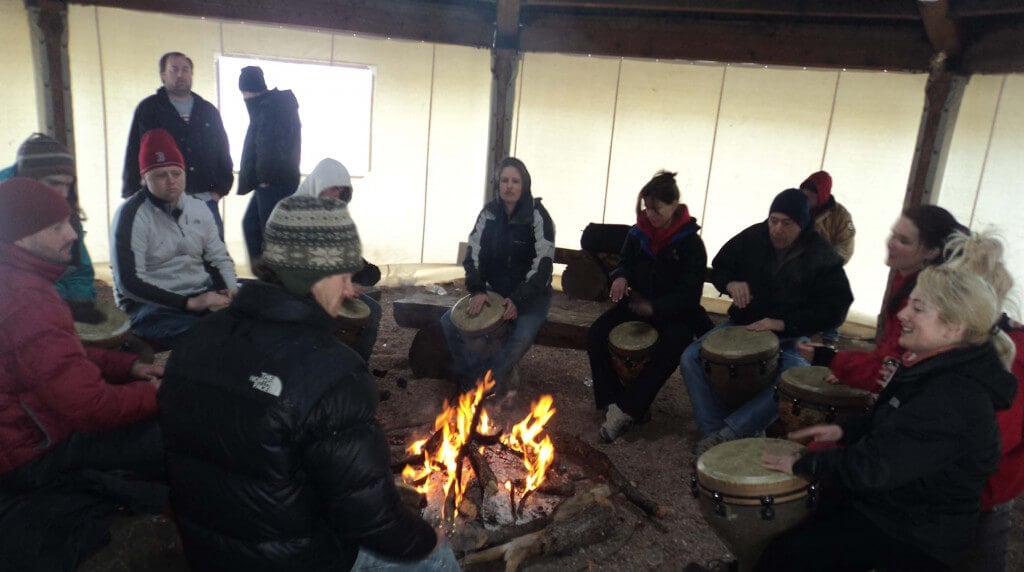 Besides serving as a safe haven in emergency situations, it also supplements our educational curriculum. Students learn natural sciences such as geology, botany and ecology. It is also the home of a life-sized replica of a Native American kiva. Ceremonies such as graduations, Shindig, and Clan of the Hand are held here.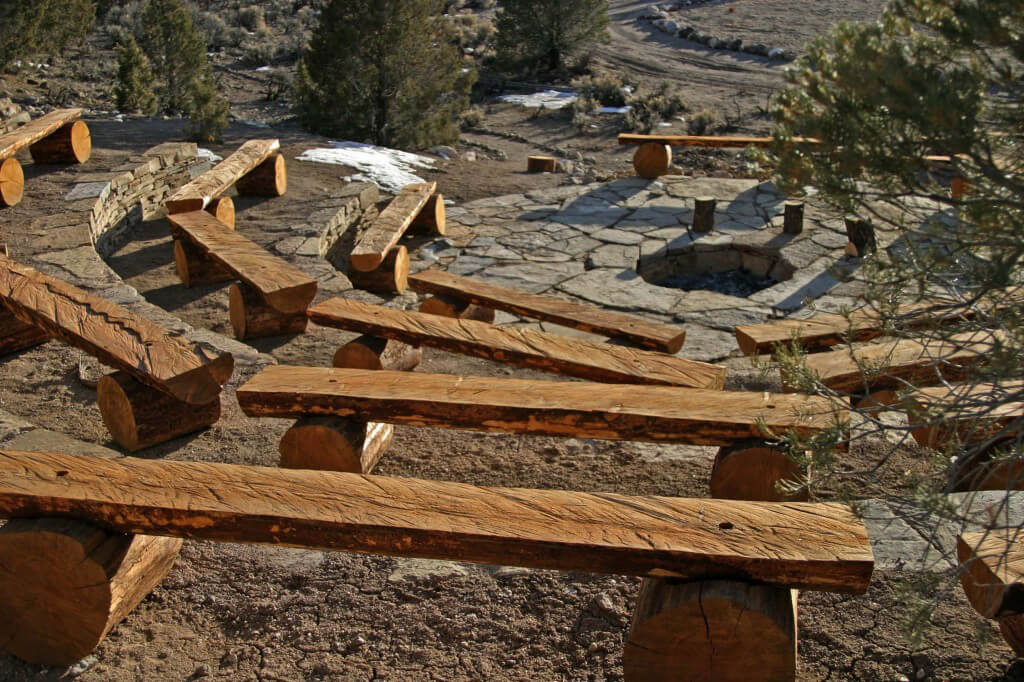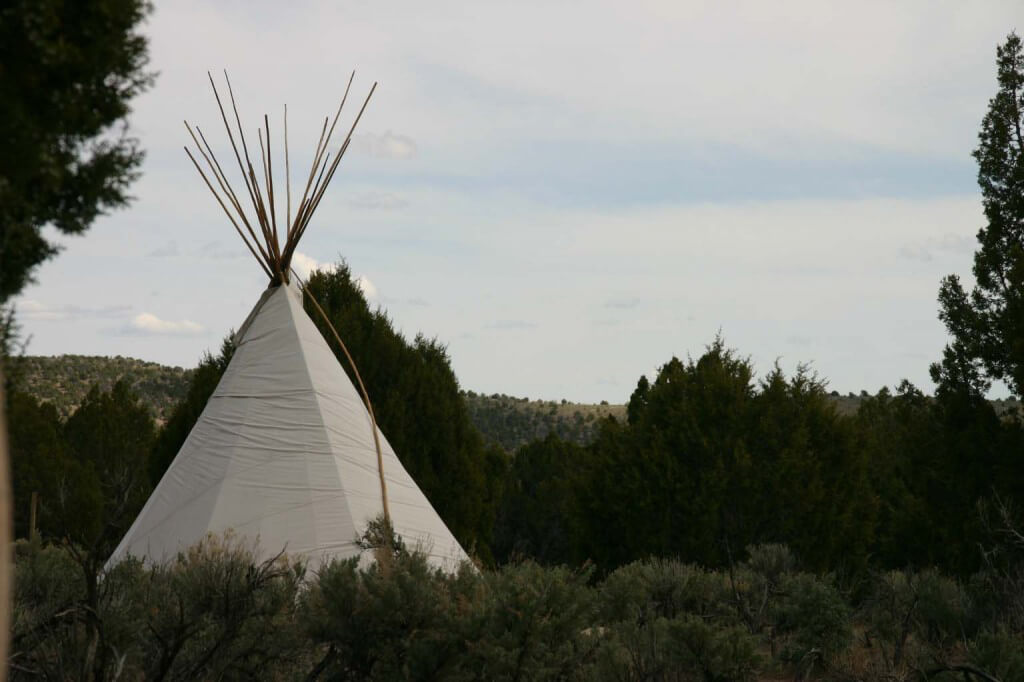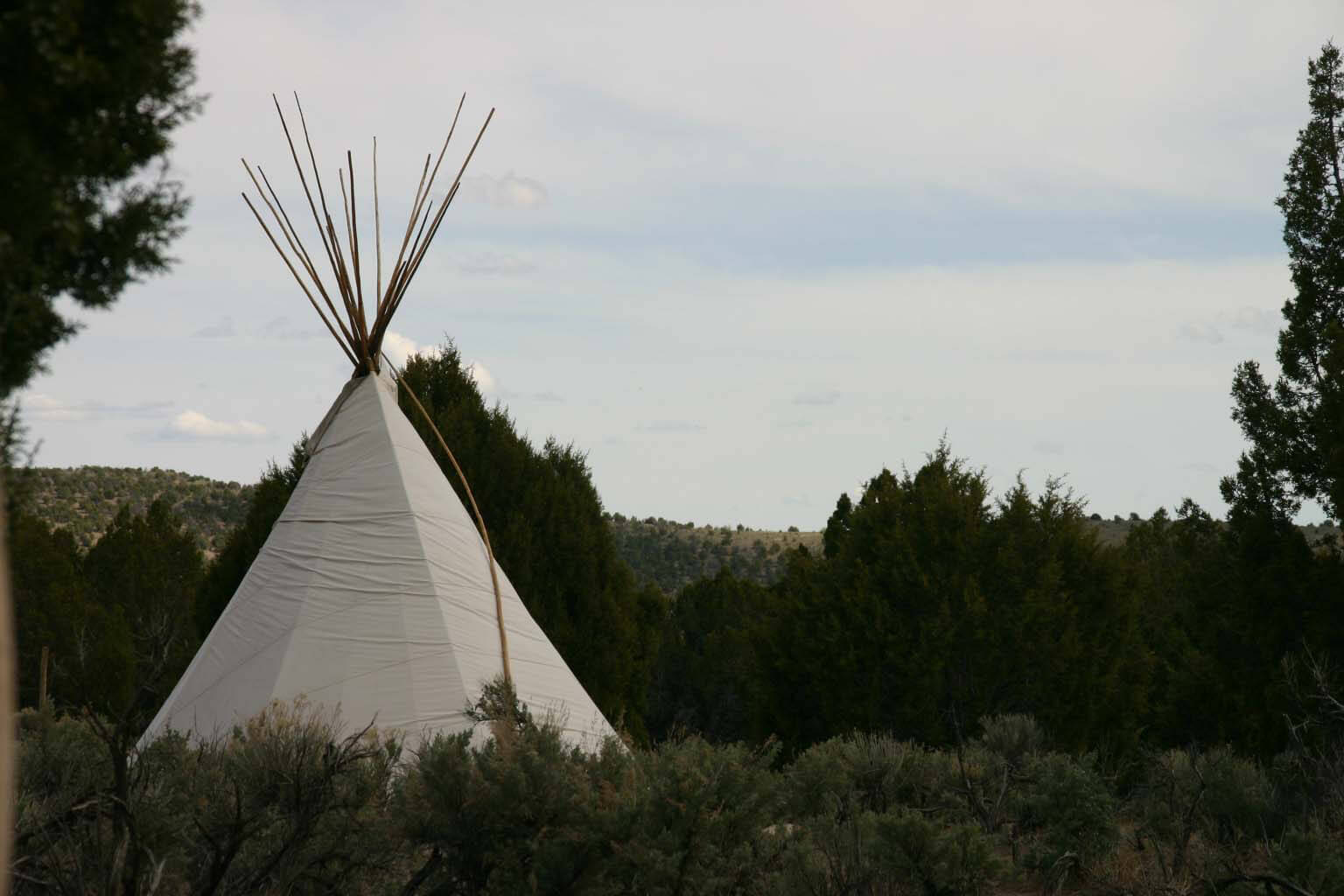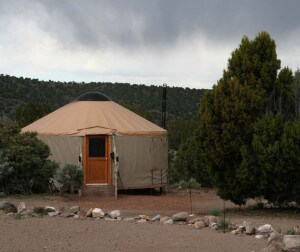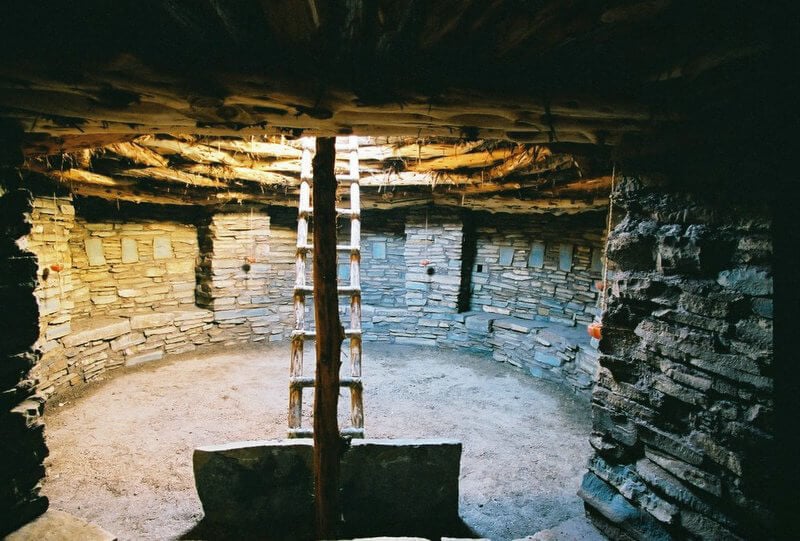 Please explore our website or call an admissions counselor at 801-921-8488 for additional information about how RedCliff Ascent can help your family.