Let us count the ways
How can we help?
RedCliff Ascent started working with families with struggling adolescents in 1993. As one of the most experienced wilderness therapy programs in the industry, we have helped thousands of families and adolescents reach their family and personal therapeutic goals.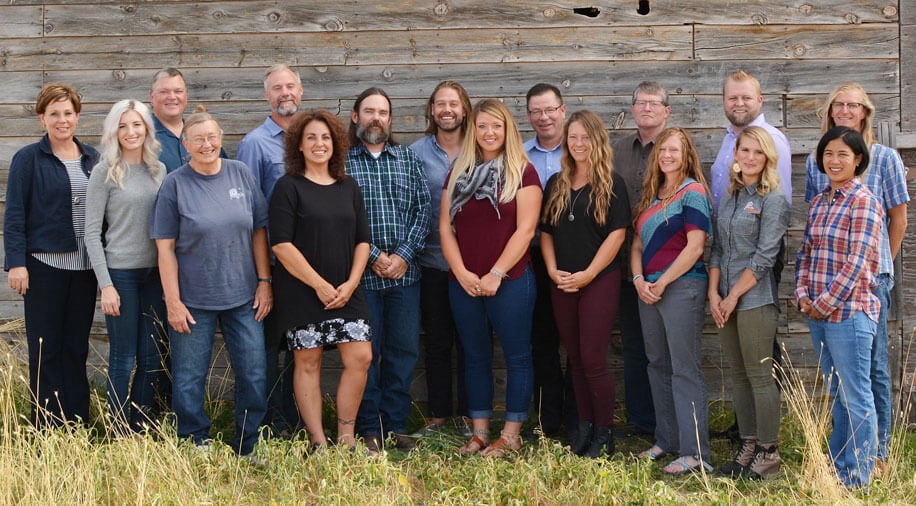 I I am not sure where I would be without going here. Redcliff truly saved my life...thank you!
Getting the help you need
If you are reading this page you likely have a struggling adolescent who you do not know what to do with. Most of the adolescents who come to RedCliff have failed to get help in other, more traditional ways and/or have refused the help that has been offered. It is exceptionally difficult to work with a teenager who is struggling and refusing the help that is available. This is where RedCliff can help. Our unique treatment approach and treatment setting are able to bypass many of the limitations parents experience when they try to help their teen.
There are three areas that RedCliff is uniquely able to help families
RedCliff works with families and teenagers who have failed in the past or are refusing to make necessary changes. There are three areas that RedCliff is uniquely able to help families. First, our treatment setting and approach disrupts the personal patterns and environmental influences that have been enabling the dysfunction and distress. Second, by removing the negative influences and distractions we are able to get a deep understand of "why" a kid struggles and "who" a kid is at his core. Third, we reconnect the teenager in a healthy lifestyle and with healthy relationships. Once the negative influences have been removed and we have a better understanding of why a teen is struggling we are ready to start working with a teenager to make a change.